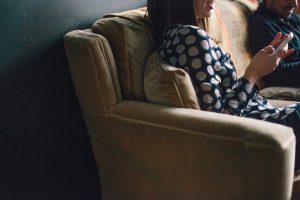 We picked 5 things every planner must have to start their New Year right!
1) Subscription to Spotify
A planner's new best friend.
2) Evernote Notebooks by Moleskine
These are the first paper notebooks designed for users who like to create digitized versions of their handwritten notes.

3) FitBit
Because fitness is the first step to greatness (a little Justin Kan for you), and we all want to know just how many steps we do when we're on site!

4) A treat from The Violet Chocolate Company
This award-winning Edmonton boutique chocolatier offers unique flavours that everyone loves.

5) Tickets for the Event Awards
We all work so hard to make every event is special. Now it's our time to relax and enjoy a night full of excitement and celebration with our industry peers. —Arlene Schilke