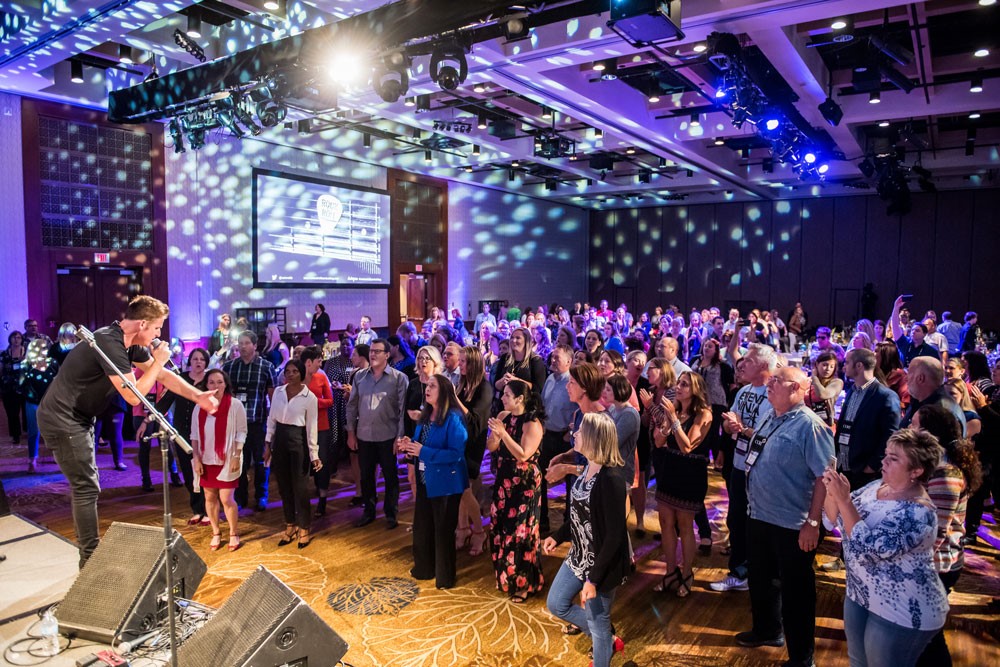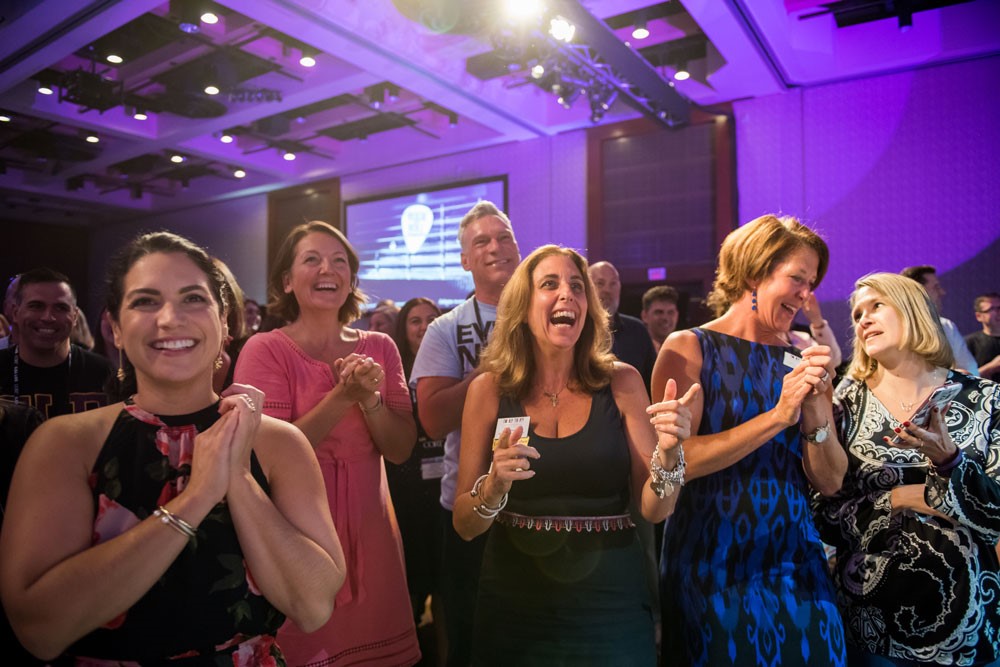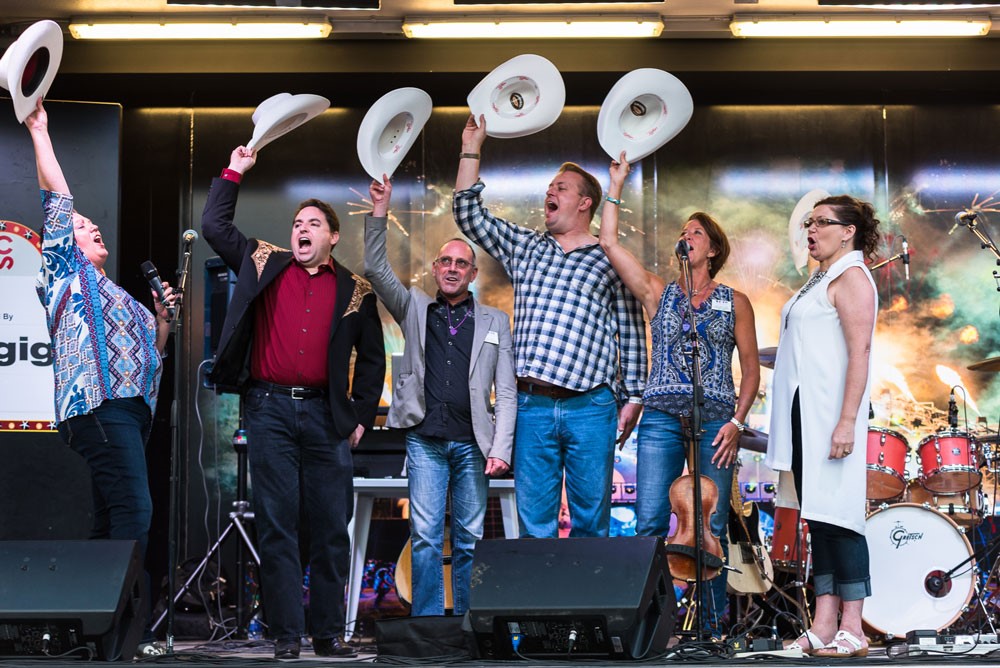 For the second time in 30 years ILEA live came to Canada, making its first appearance in Alberta. From August 10-12, over 400 guests gathered in Calgary to learn, connect, and network at the 30th Annual ILEA Live Conference. The conference is run by members for members, and for the first time ever was chaired by a Canadian – Anne Finzer from CEO Events. The event is geared towards connecting event professionals from all over the world to collaborate their experience in an educational setting where they can learn, network, and be inspired together.
The committee focused on showcasing as many vendors and businesses as they could throughout the three days. The Calgary Zoo hopped on board and hosted the Sponsor Reception, which was followed by the opening event "An ILEA Stampede", which was hosted by the Calgary Stampede and BMO Centre. From there, workshops took place in the Hyatt Hotel, The Palace Theatre and the Marriott Hotel. The Esprit Awards Gala was held on Friday night at the TELUS Convention Centre, celebrating industry leaders who continue to drive innovation and creativity.
The conference closed at the National Music Centre with a tribute to Canadian musicians. The conference was made successful by a variety of event sponsors, all of which can be found on the ILEA Live website.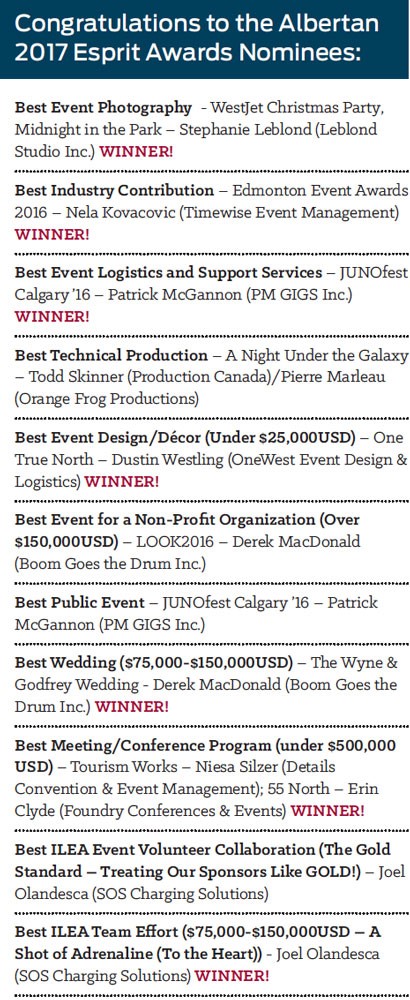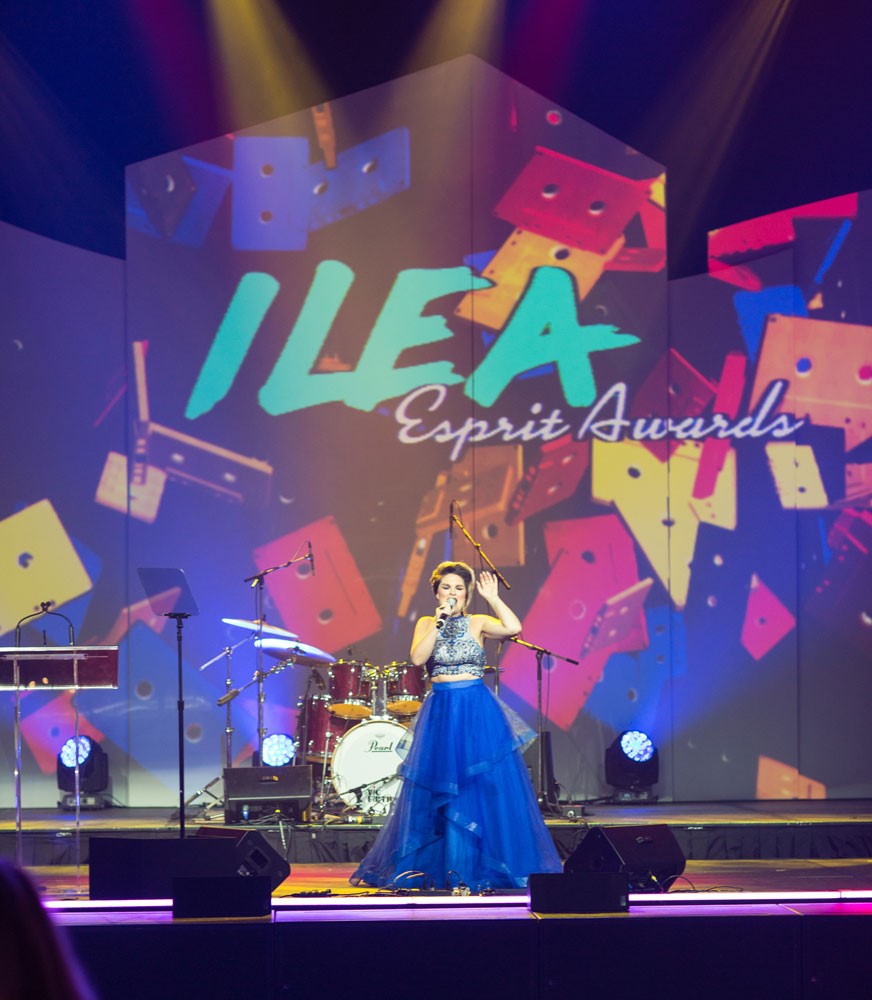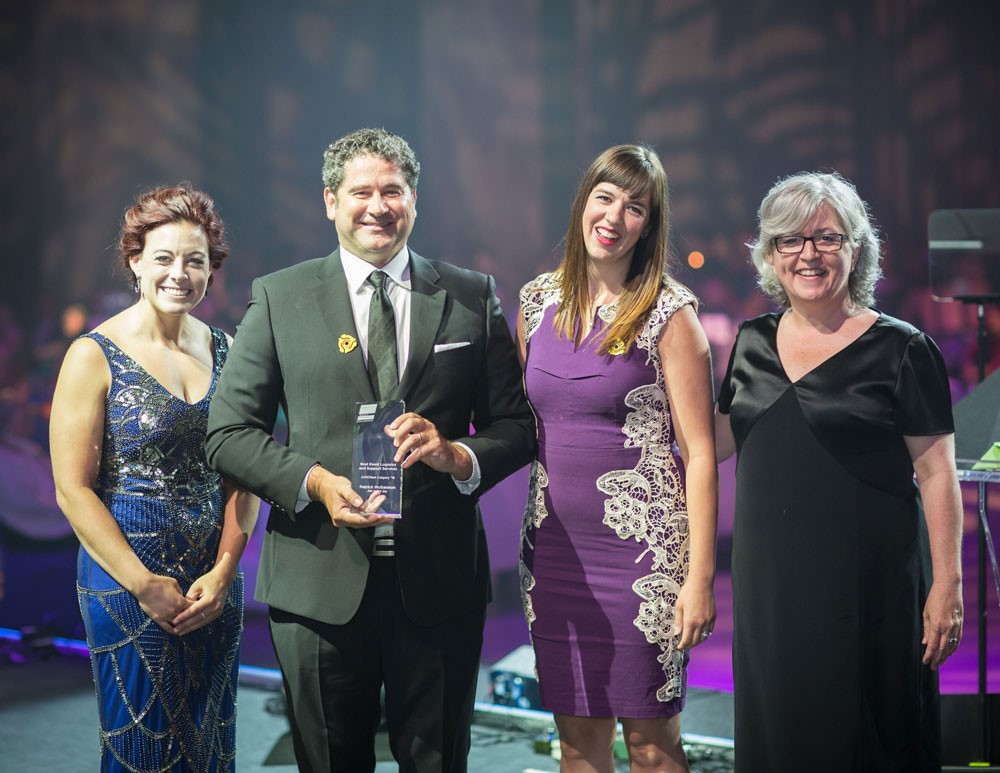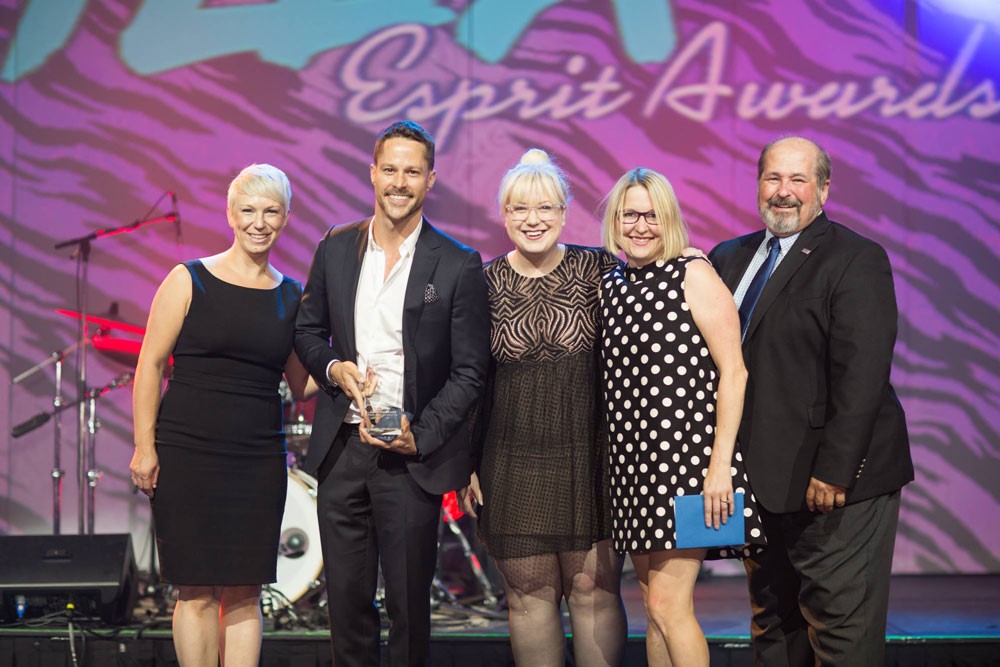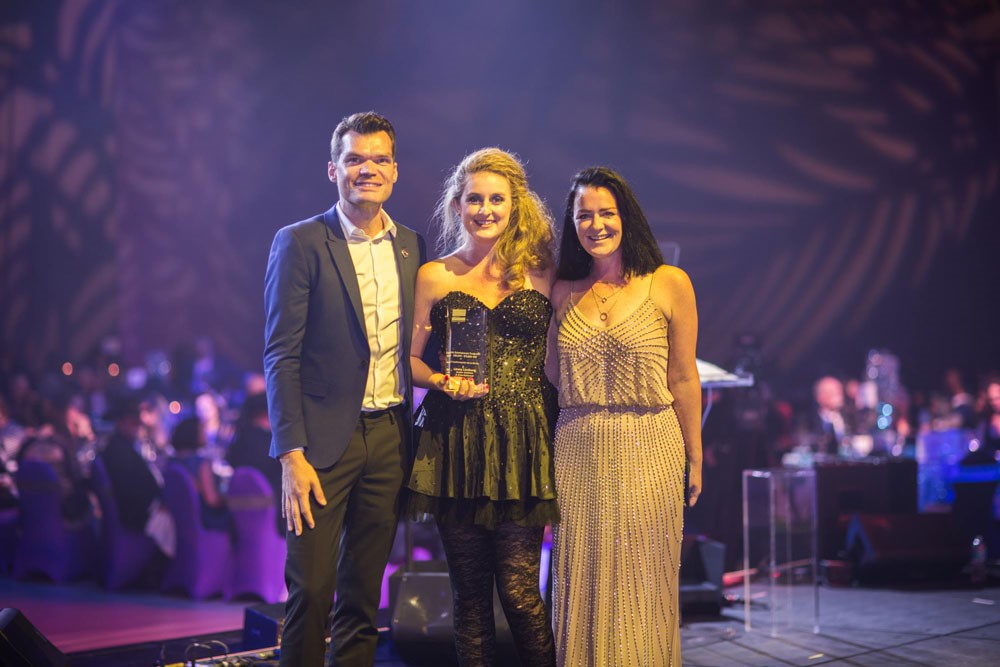 For more information on the conference, visit their website at ilealive.com
~ Meghann Tanner